OUR SERVICES
Our mission is to provide Canadian Automotive Dealers with the most robust, cost-effective solution to better manage and perform the daily operations of their business while allowing them to use their resources to increase productivity and profitability.

DMS
A full suite of features and functionalities
Manage all of your key departments and functions from within the program
Track and control every aspect of the sales process from intake to delivery to service follow-up
Customer Relationship Management (CRM) – Outstanding CRM integration including the ability to transmit emails or texts for special sales or events
Fully automated email capabilities
…

MOBILE
Integrated Mobile Application
Operate your business on the GO
VIN scanning and decoding
Take all the vehicle videos and photos and automatically populate the program
Access all Vehicle and Customer data
…

ADAPTIVE
GO DMS is easily modified to suit your preferences with limitless variations
Configure the program to meet your Dealership's unique requirements
Access Control allows you to create different User Levels to control who can access specific functions – your confidential data remains secure and safe
GO DMS has a wide selection of pull down menus for specific data input and you can control each and every menu – add or delete options and data to match your Dealership's specific offerings
…

CLOUD DATA
Cloud Computing
Easily accessed over the World Wide Web
Available 24/7 from any location
Your data is always protected and safe
Always fully backed up and you never pay for additional data storage charges
…

VEHICLES
Utilize for any type of vehicle sale
Cars
Motorcycles
Recreational Vehicles
Heavy Equipment
Boats
Airplanes
Agricultural and Farm Equipment

ANALYTICS
Complete and Comprehensive Reporting Functionality
Facilitates and simplifies your ability to make informed management decisions
Use the built in reporting functions to determine key management data
Reports available on every aspect of operations – all with "from – to" date capability
Determine where your Dealership's true profits are and what vehicles and staff members contribute the most to your bottom line
Current and Historical data available instantly
Reports available by vehicle, by staff members or to suit your criteria

SALES
Simplifies and propels the Sales Process from introduction to the close
Scan Driver's Licenses directly into the program to capture vital CRM data
Information available on every aspect of every vehicle from intake to associated costs to final sales pricing
Real time information allows your sales staff to create more profitable deals
Create and submit credit applications from within the program
…

CRM
Complete Customer Relationship Management
Full information available on every customer and every lead
Scan and Store important documents for each customer profile
Complete financial data and history at your fingertips
Contact log and customer wish list incorporated right into the program – the program will notify sales personnel when a wish list item becomes available for purchase

SUPPORT
Full Customer Support
Video Based Training built right into the program
Dedicated Account Manager
Access to our Client Support site which includes Manuals and VBT (Video Based Training
Personnel Training Available
…
Imagine your sales staff being able to efficiently sell a vehicle at their desk or out on the lot. Our tablet and mobile capability means that your sales staff will have all of the vital information they will need to structure an attractive and profitable sales quote anywhere, even standing beside the vehicle with your customer. Simply swipe a customer's Drivers License, select a vehicle and start the negotiations!All of the vital information is at your fingertips and your customer is ready to be sent to the business office or start the F&I process in minutes. 90% of the paperwork is already completed by the software.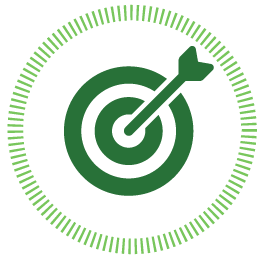 UNDERSTAND
We Learn about your vision and goals for the website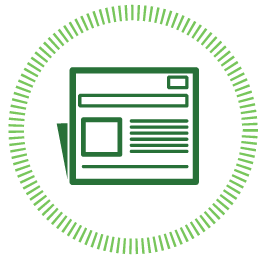 DESIGN
Craft the visual aesthetic and User Experience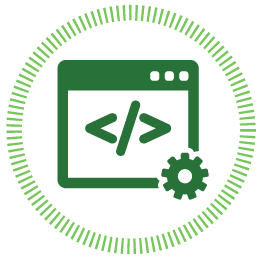 CODE
Build the beta website, test, tweak, and launch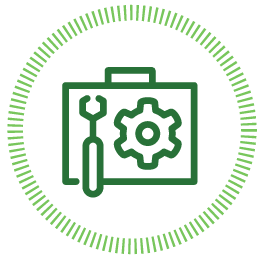 SUPPORT
Provide ongoing support managing your website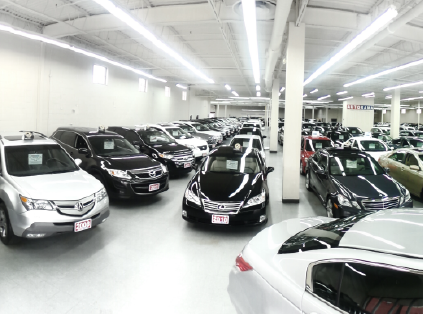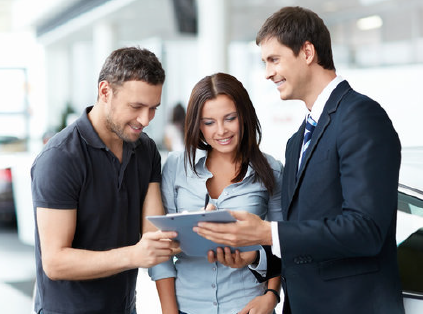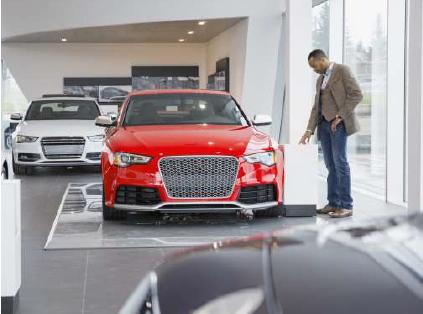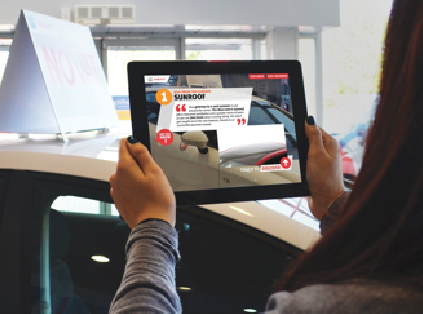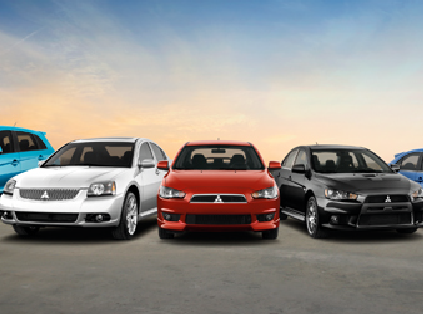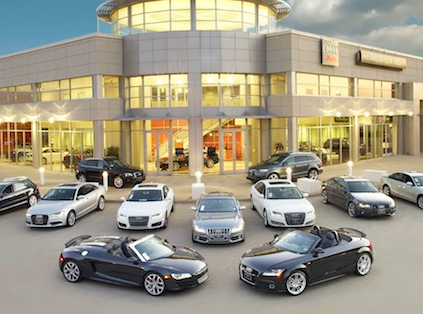 A DEALER WEBSITE YOU WILL BE PROUD OF
Go Dealership is an industry-changing product for the automotive industry. We work with dealers to build scalable websites with robust, feature-rich functionality that caters to the user experience of your customers and most importantly, helps you sell more cars!
Don't settle for second best. You need a stable user-friendly platform that engages your audience, increases traffic and sales, and strengthens your brand.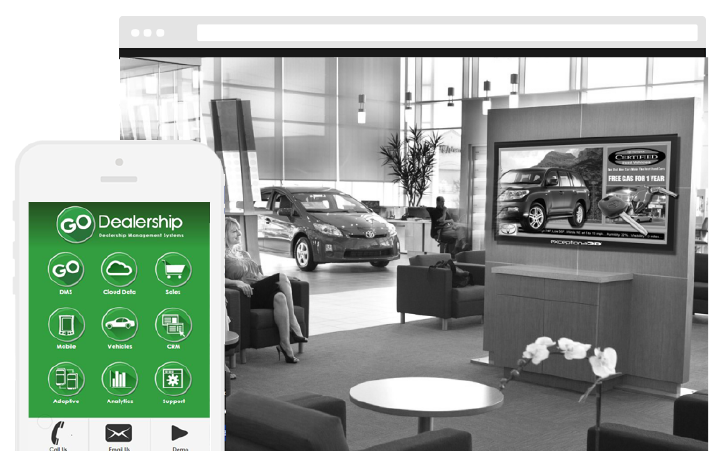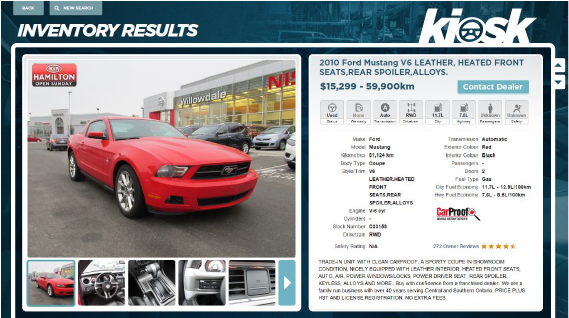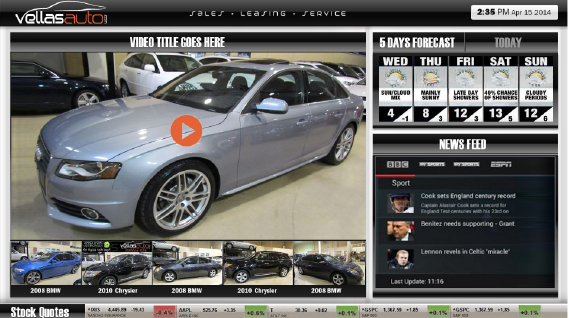 REQUEST A FREE, NO OBLIGATION
Netex Enterprises Inc
75 Jonesville Crescent, North York, ON M4A 1H2, Canada